The global solicitors with a winning mentality
We're specialists across all sectors of commercial and corporate law in public and private markets. We guide businesses seamlessly through their legal obligations to save them time and money, while also helping them progress, thrive and realise their ambitions.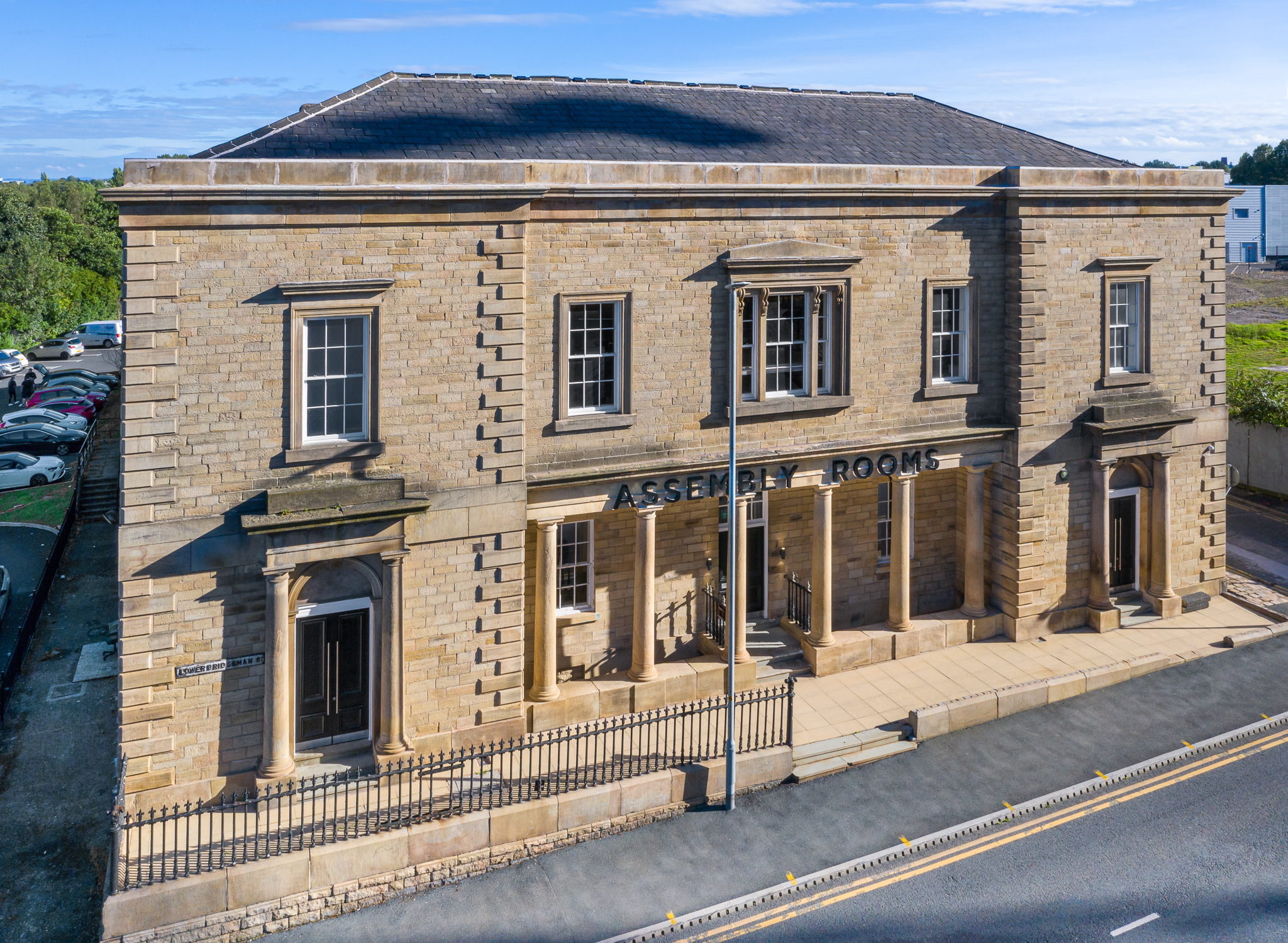 Business law specialists
Our legal specialisms are diverse to offer clients a comprehensive portfolio of services, including: corporate law, commercial law, employment law, dispute resolution, real estate guidance and finance, as well as bespoke solutions for Brexit and Covid-19-related legalities.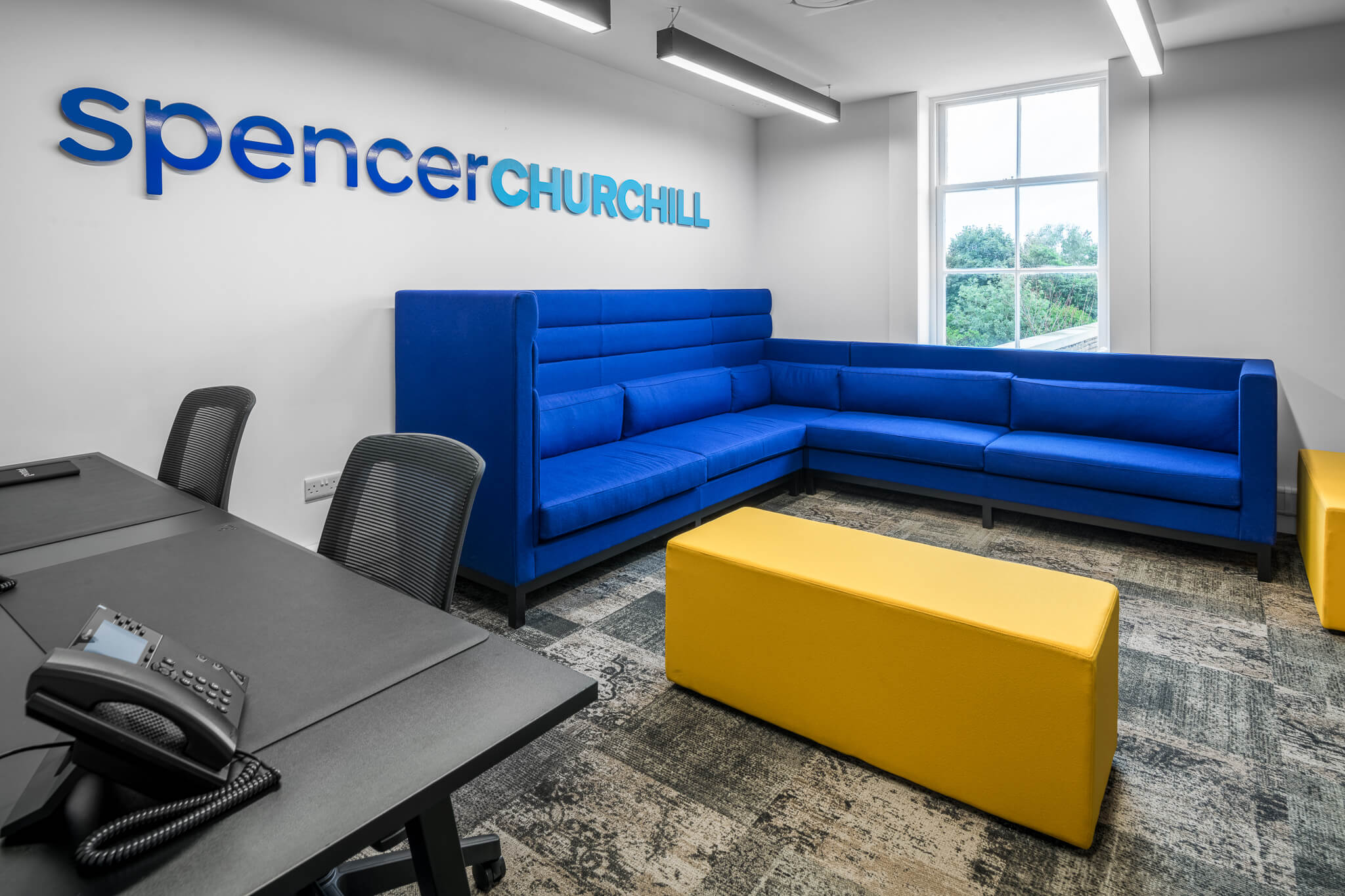 Who is Spencer Churchill?
We're an experienced and dynamic commercial law firm based in Bolton, Greater Manchester, offering professional and progressive legal advice to protect businesses and help them prosper.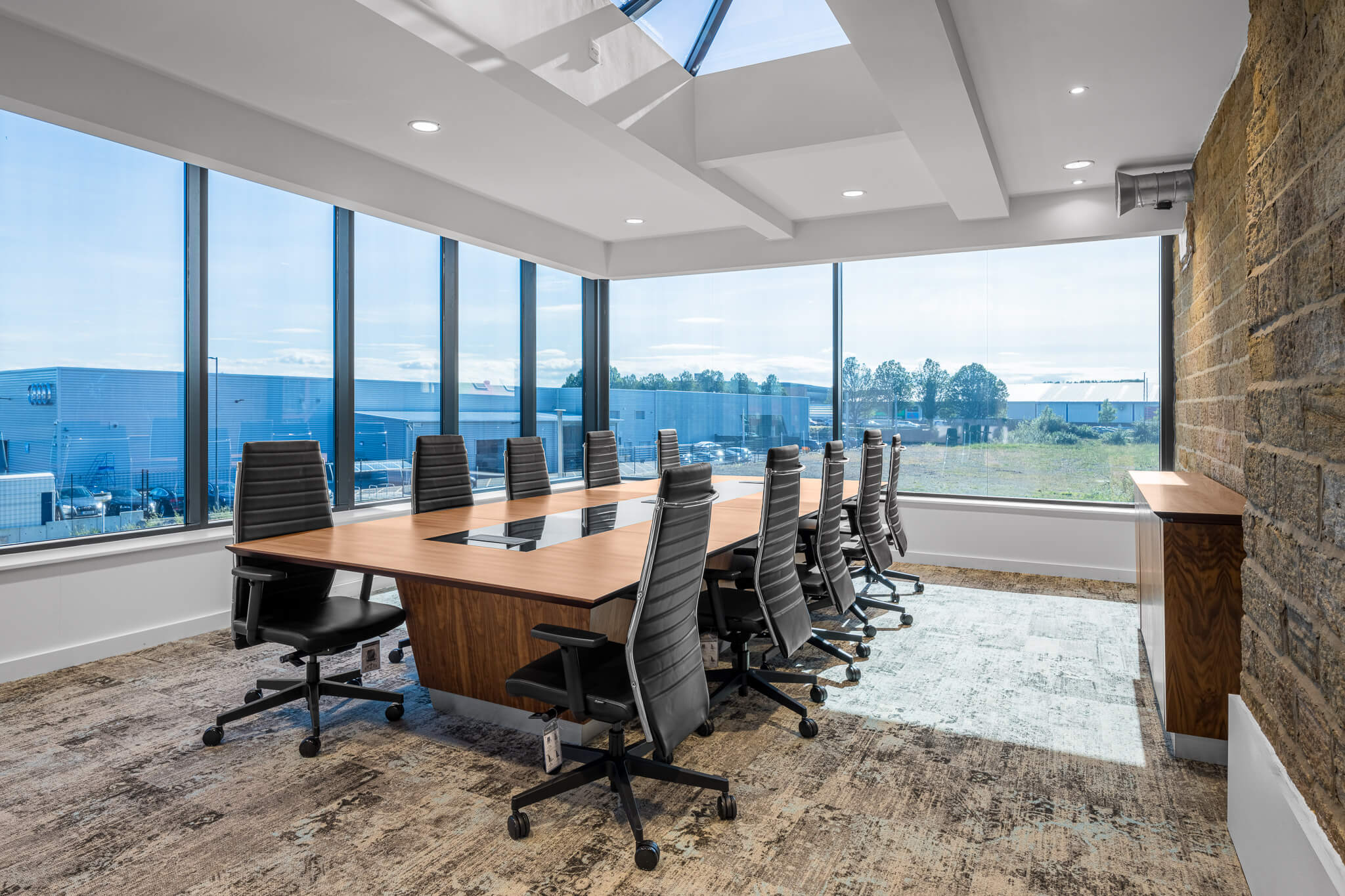 Redefining business law
Spencer Churchill is a forward-thinking corporate and commercial law firm that prides itself on challenging the legal sector and raising the bar for ourselves and our clients.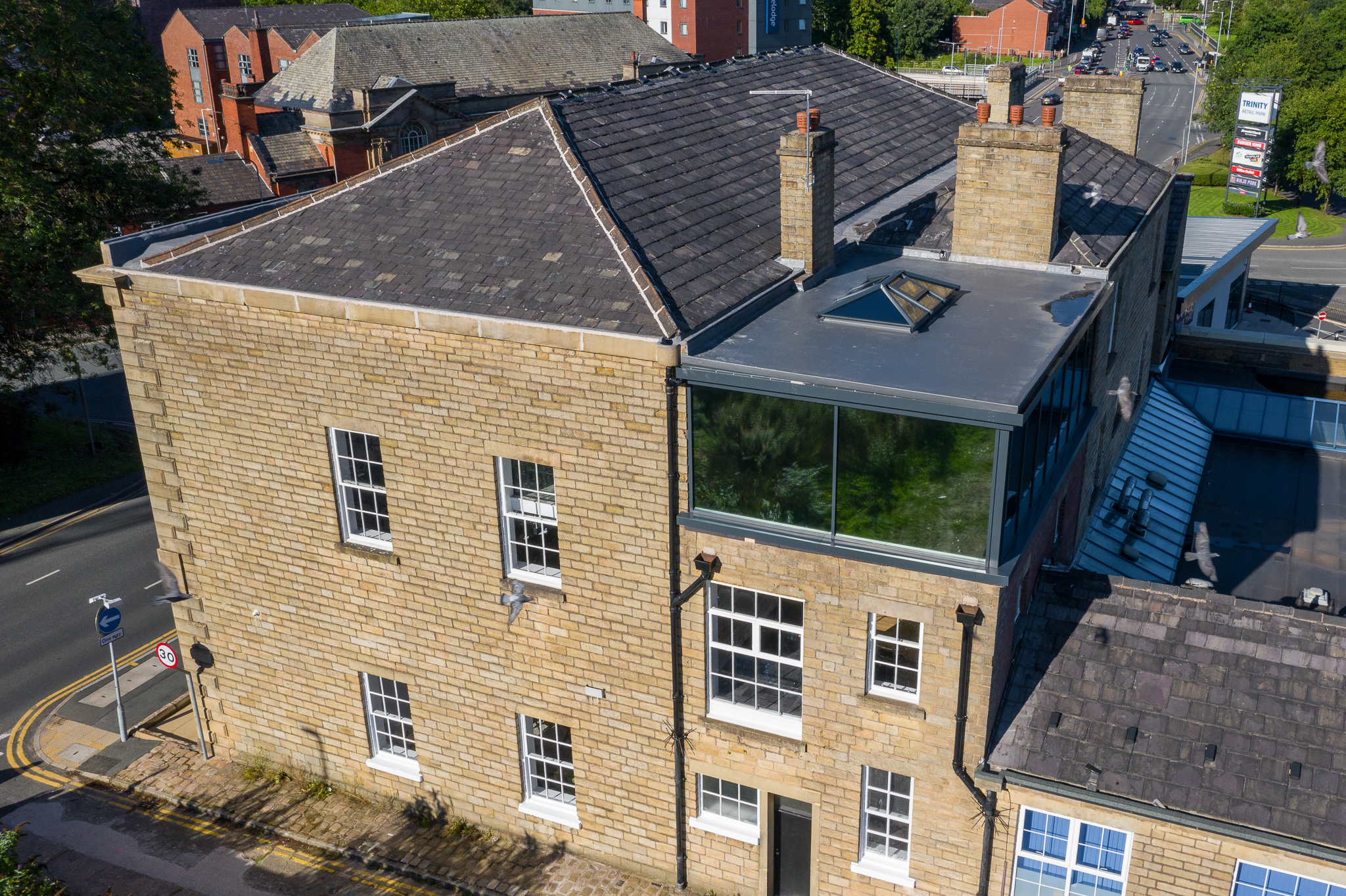 Our approach
We at Spencer Churchill believe in open and transparent communication with our clients. We will take time to understand your situation and, using our deep understanding of commercial and corporate law, create effective strategies and winning results for you and your business.
Spencer Churchill is here to guide you every step of the way. Get in touch to find out more
Get in touch today to discuss your businesses' legal requirements and obligations and see how Spencer Churchill can help.
We support businesses across a wide range of business law disciplines, including corporate and commercial law. We also have a deep understanding across a number of sectors, from aviation to healthcare, media to the financial sector.
Get in touch below to discuss your legal strategy today and discover how your business can go to the next level.